Unleashing the Gaming Revolution: Exploring the Power of Xbox Game Pass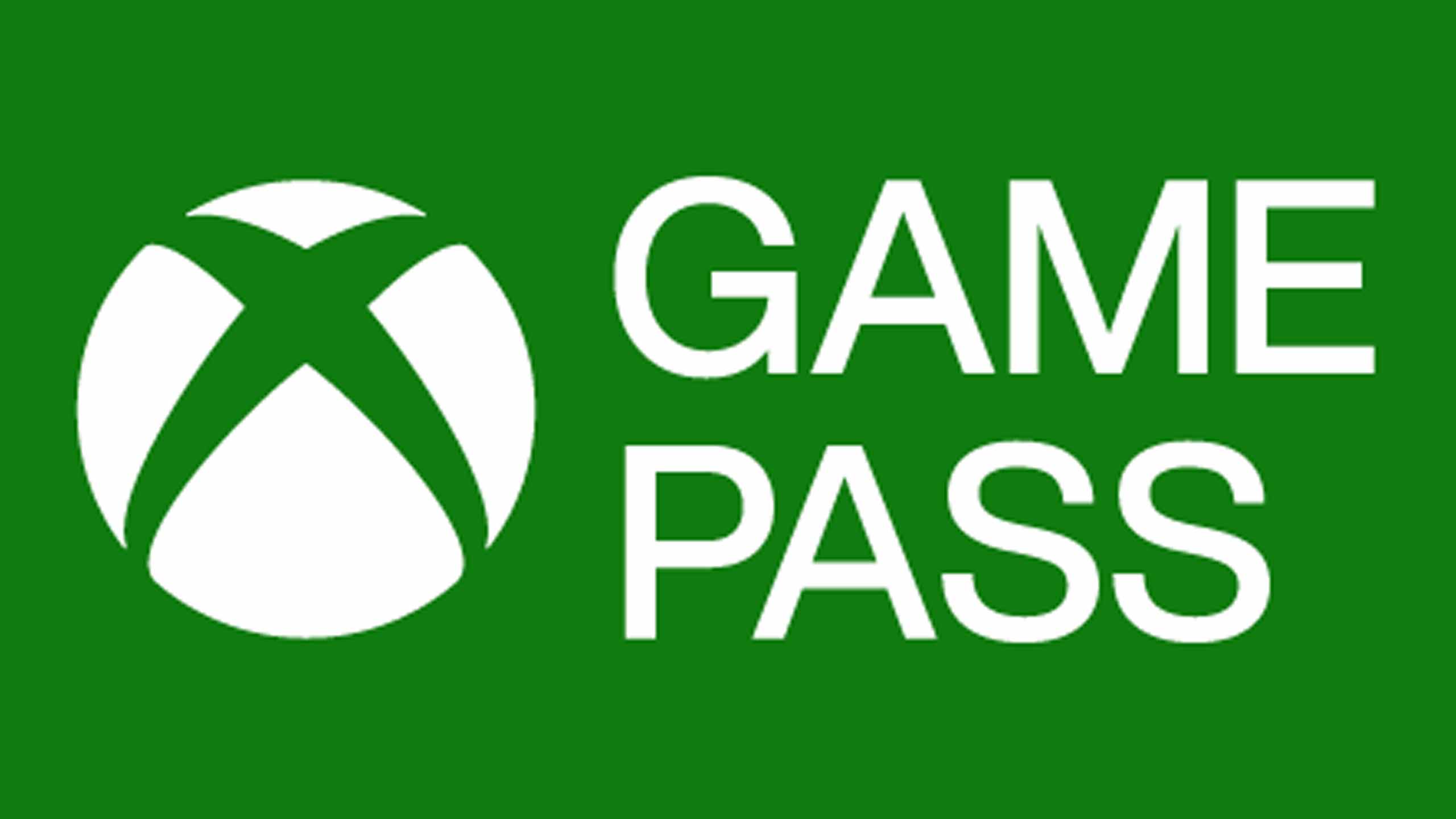 Welcome to the the Power of Xbox Game Pass! In recent years, the gaming industry has witnessed a paradigm shift with the rise of subscription-based gaming services. Among the top contenders, Xbox Game Pass has emerged as a game-changer, revolutionizing the way we experience games. In this blog post, we will delve into the world of Xbox Game Pass, exploring its features, benefits, and why it has become an indispensable asset for both casual and hardcore gamers alike. Let's embark on an exciting journey and discover how Xbox Game Pass is reshaping the gaming landscape.
What is Xbox Game Pass:
Xbox Game Pass is a subscription-based gaming service provided by Microsoft for Xbox consoles and Windows PCs. It offers an extensive library of games, granting users unlimited access to a vast selection of titles from various genres. Whether you enjoy immersive single-player adventures, competitive multiplayer experiences, or indie gems, Xbox Game Pass caters to all gaming preferences.
The Game Pass Advantage:
a) Extensive Game Library: Xbox Game Pass boasts an ever-growing catalog of over 100 high-quality games, including both first-party exclusives and third-party titles. From critically acclaimed AAA titles to beloved indie gems, there's something for everyone.
b) New Releases and Exclusives: Subscribers gain immediate access to new releases from Xbox Game Studios on their launch day. This means you can jump into highly anticipated titles like Halo Infinite, Forza Horizon 5, and many more, without any additional cost.
c) Xbox Game Studios: Microsoft's first-party studios produce a range of exceptional games, and Xbox Game Pass members can enjoy these titles as part of their subscription. This includes franchises like Halo, Gears of War, and Minecraft.
d) Play Anywhere: Xbox Game Pass extends beyond consoles, allowing members to play select games on their Windows PC. Seamlessly switch between platforms and continue your gaming journey without missing a beat.
The Benefits of Xbox Game Pass – the Power of Xbox Game Pass:
a) Cost-Effective Gaming: With Xbox Game Pass, you can save a significant amount of money. Instead of purchasing individual games at full price, you have unlimited access to a vast library of games for a fixed monthly fee.
b) Discover New Experiences: Expand your gaming horizons and explore a wide array of titles. Xbox Game Pass encourages experimentation, letting you try genres or games you might not have considered before. Unleash your inner adventurer!
c) Community and Multiplayer: Xbox Game Pass enhances social gaming experiences by connecting players through its vibrant community. Join your friends in multiplayer adventures or engage with like-minded gamers in various online communities.
d) Cloud Gaming: Xbox Game Pass Ultimate subscribers can enjoy the benefits of cloud gaming, allowing them to play a selection of games on compatible mobile devices. Enjoy gaming on the go without compromising on performance.
Getting Started with Xbox Game Pass – the Power of Xbox Game Pass:
a) Subscription Options: Xbox Game Pass offers different subscription tiers to cater to diverse needs. Choose between Xbox Game Pass for Console, Xbox Game Pass for PC, or the ultimate package, Xbox Game Pass Ultimate, which combines both console and PC access.
b) Easy Access: Xbox Game Pass can be accessed through your Xbox console, Windows PC, or compatible mobile devices using the Xbox Game Pass app. Simply download, sign in, and start your gaming adventure.
c) Free Trials and Promotions: Keep an eye out for special offers and promotions that provide free trial periods or discounted rates. Take advantage of these opportunities to experience the magic of Xbox Game Pass firsthand.
the Power of Xbox Game Pass:
Xbox Game Pass has reshaped the gaming landscape, offering an unparalleled gaming experience through its extensive library, new releases, and cost-effective subscription model. Whether you're an avid gamer or a casual player, Xbox Game Pass provides a gateway to a vast world of gaming possibilities. So, unlock the doors to unlimited gaming adventures and embrace the future of gaming with Xbox Game Pass. Get ready to power up and redefine your gaming experience!